My two kids go school in different timings (both are under age 5). My little one is going school for a part time though he takes snack/lunch, both kids are picky eaters they love baked goodies and still rice is a challenging one to them 😉 Anyways after returning home I feed them with our Indian traditional rice, poriyal and sambar. I know each and every woman face such kind of problems and think several times what to pack in kid lunch box. I am sharing here few recipes that are my kids top favorites still I have to come up with several ideas in future. Depend on kid age you can choose recipes from lunch box specials or Kids Infant Corner!!!
Recipe 1
Ragi Homemade Savory Sev/String Hopper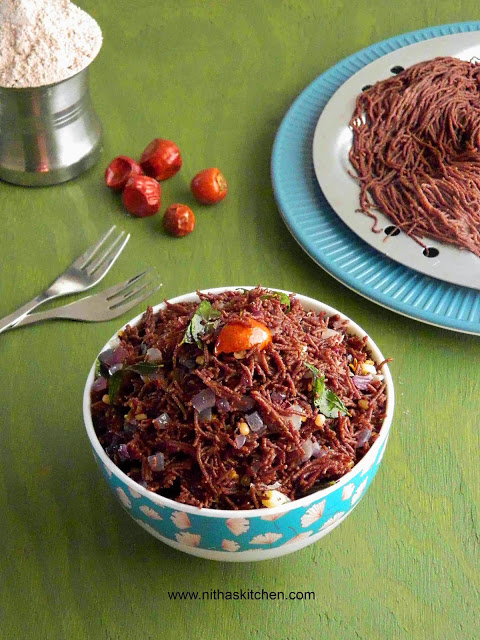 Millet flu is all around so I am here with one healthy and my kid favorite lunch box special Homemade Ragi sevaai/sev/string hoppers recipe. Weekly once I pack it for them also it takes very less time to prepare. If you get whole ragi then powder and try it which makes even healthier.
Recipe 2
Spinach Rice or Palak Rice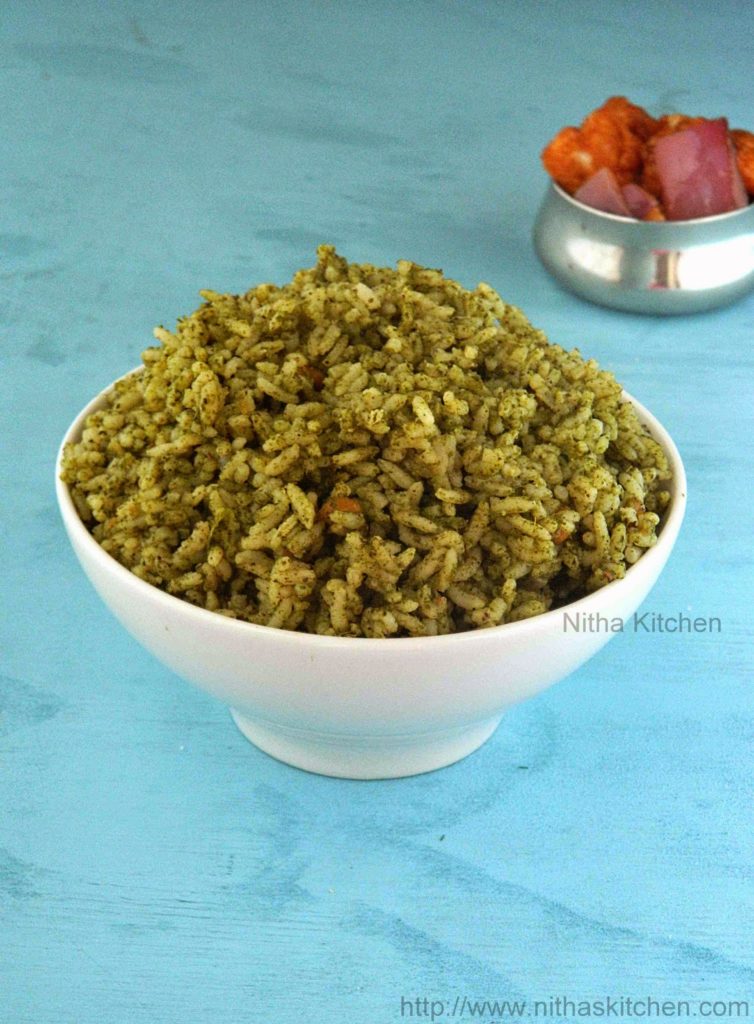 My little one like Biryani/Variety Rices much, so long time back I tried this one pot meal/spinach rice especially for him. As this healthy rice is his favorite nowadays I make it often for him :-). Also this is a great lunch box special recipe for school going kids too…
Recipe 3
Savory (Spinach and Broccoli) Stuffed Soft Buns
Baking is my passion I mostly bake for my kids who love stuffed buns and probably I make savory buns and here is one such recipe with spinach and broccoli stuffed buns. These inner soft and outer crispy breads can be served as after school/office hour snack or for breakfast or you can pack for kids lunch boxes. Try this healthy greens stuffed homemade bread for your kids if your mind is longing for some savory goodies 🙂
Recipe 4
Finally I am sharing healthy paneer tikka (veg) chapathi roll, the filling can be made a day before and just you can stuff inside the precooked chapathi in last minute.