This homemade raw rice flour tastes great for all snack items when compared to store bought flour. The preparation is very easy and i have provided them with step by step pictures, do follow the same when you make it!!! Last week i made this rice flour in bulk to make several festive snack (except red aval
ladoo) for krishna jayanthi, here in the below picture…
Ingredients

Ponni Raw Rice or Sona Masoori Rice – 2 Cups
Yields :- 4 and 1/2 Cup Flour Approx
In the below picture you can notice a glass bowl with batter its none other than athirasam batter.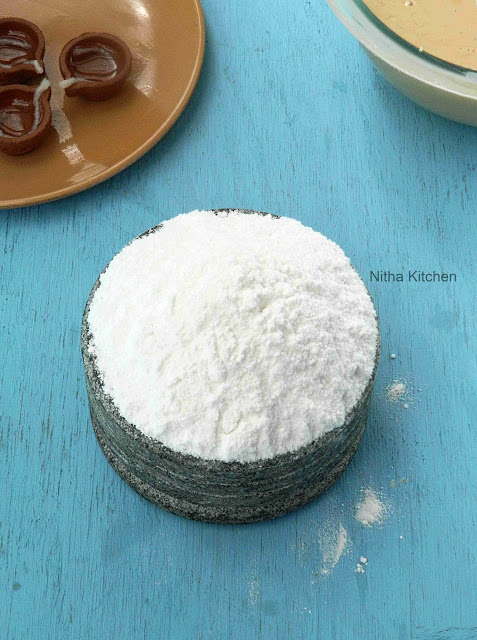 Homemade Raw Rice Flour Preparation
Wash and Soak the rice with enough water for 2 hours at least.
Drain the excess water (Pic 1) and pat dry over a cloth for 30 minutes at least (Pic 2).
Spread them well like shown in picture 2 .
After 30 minutes take a small batch at a time in a food processor (Pic 3) and grind them to fine powder (Pic 4).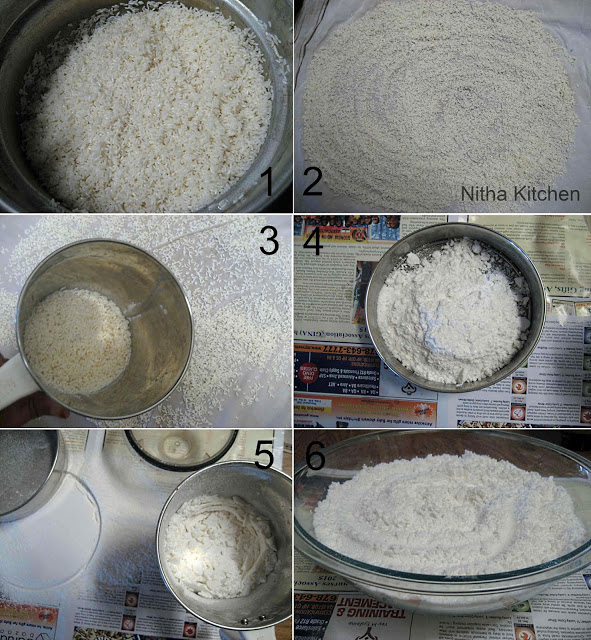 Meanwhile you can cover the remaining rice so that rice won't dry too much.
The purpose of maintaining moisture in the rice is to grind smooth and minimal leftover of coarse rice.
Sieve them well (Pic 5) and the strained coarse mixture can again be grind with the next batch rice.
Do repeat the process till you finish grinding all the spreaded rice.
Now the soft rice flour (Pic 6) can be used to make snacks like Adhirasam, Murukku/chakli, mixture, thattu vadai so and so (recipe links at the end of the post).
Measure the flour (Pic 7), dry fry it till flour reaches smoky point (but don't burn it), after turning off the heat do mix it for 3 times at short intervals for the steam to escape.
Also once cooled completely do dry fry few more minutes to make sure its free from moisture so that it stays good in the room temperature for more days.
When its well cooled, store it in an air tight container for later use.
Quick Dinner Kozhukattai Recipes
Snack Varieties
1) Uppu Seedai
5) Instant Idiyappam/Sandhagai
7) Ola Pakoda
10) Onion Pakoda
Notes
Never ever store the wet flour in fridge more than one day, fungus forms if you refrigerate for longer days.
You can dry the flour well and store in pantry or refrigerator for later use.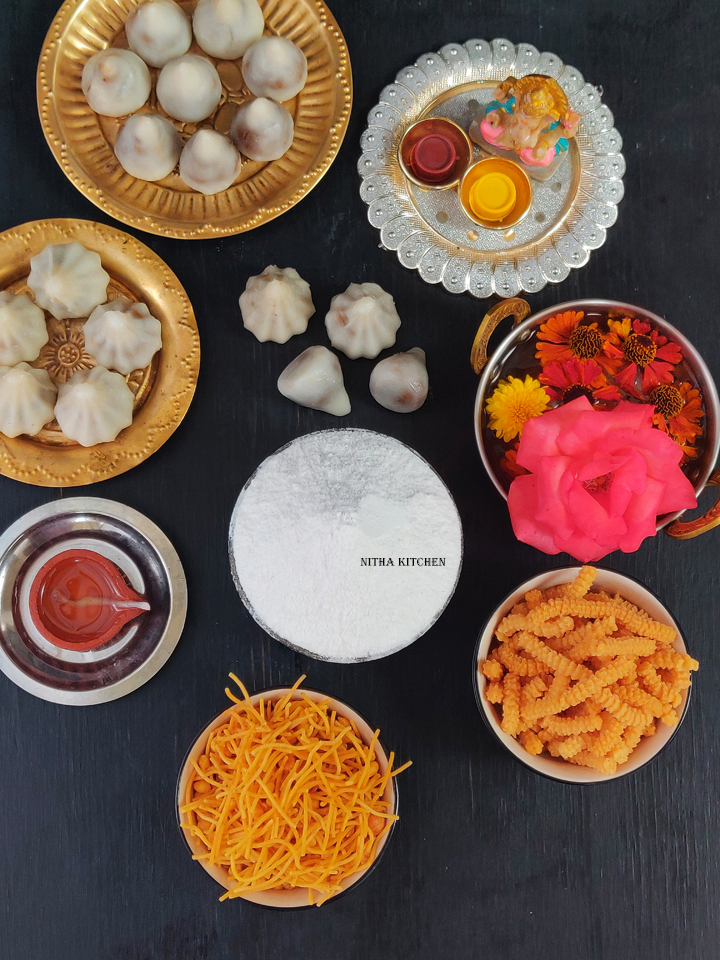 Video Tutorial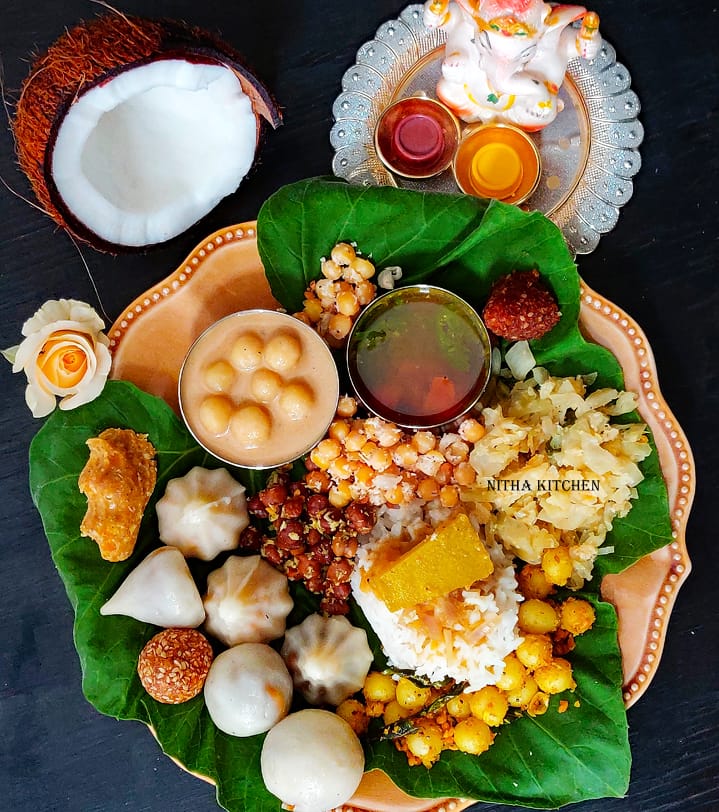 🪔 Jaggery Paal Kozhukattai
🪔 Ammini Kaara Kozhukattai
🪔 Thengaai Poorana Kozhukattai
🪔 Kadalai Paruppu Poorana Kozhukattai
🪔 Ellu Poorana Kozhukattai
🪔 Verkadalai Poorana Kozhukattai
🪔 Sundal Kaara Kozhukattai
🪔 Karuppu Konda Kadalai Sundal
🪔 Yellow Peas Sundal
🪔 Araithuvitta Vellai Poosanikaai Sambar
🪔 Cabbage Poriyal
🪔 Grape Tomato Rasam
☘️ Vella Seedai / Inippu Seedai (this time I used palm jaggery/Karupatti)
☘️ Uppu Seedai
☘️ Thattai / Thattu Vadai
☘️ Puli Aval / Tamarind Poha
☘️ Aval Laddu / Poha Ladoo
☘️ Sivappu Aval Peanut Laddu / Poha Peanut Ladoo
☘️ Palkova using regular milk
☘️ Butter and fruits